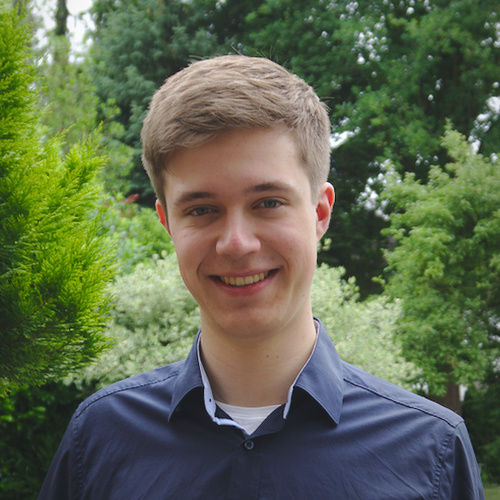 Welcome!
My name is Nicolas Lenz, I am 21 years old and I currently study computer science at Technical University Dortmund in Germany.
Contact
Matrix messenger: @eisfunke:eisfunke.com (Device keys)
Telegram messenger: @Eisfunke
Signal messenger: Available
Briar messenger: Available
Steam: Eisfunke
Involvements
FOSS-AG: An organization of students enjoying and promoting Free and Open-Source Software.

FSR Informatik: Chairman of the student representatives for computer science at TU Dortmund.

Tutor for Functional Programming at Chair 1 at TU Dortmund.
Interests
Category Theory
Algebraic Modelling
(Functional) Programming
(Libertarian) Politics
Free Software
Streets & traffic
Geocaching
Kite flying
Astronomy